Ny Hjemmeside under opdatering. Hvis spørgsmål kontakt os venligst mail eller telefon.
Fra DrayTek vedr. Meltdown og Spectra sikkerheds issue Recently there are some reports about CPU security issue known as Meltdown (CVE-2017-5754) and Spectre (CVE-2017-5753, CVE-2017-5715) that will lead to the leakage of information from memory. We also received some...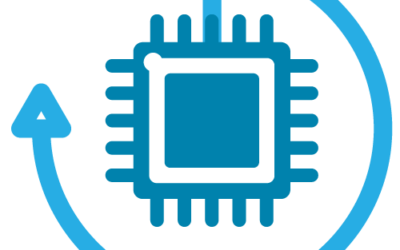 Kære Vigor3900, Vigor2960 og Vigor300B bruger Vi har i dag modtaget nedenstående oplysninger fra DrayTek vedr. muligheden for at udefrakommende kan få Vigor3900, Vigor2960 og Vigor300B til at stoppe med at sende/route trafik, Vi vil på det kraftigste anbefale alle til...